Mar7
NetworkingBaltimore, Maryland
from1:30 PM to - 5:30 PM UTC
Have you ever wondered... if I was a bird which bird would I be? Join us to learn if you are a direct Eagle, social Parrot, compassionate Dove, or logical Owl!
Register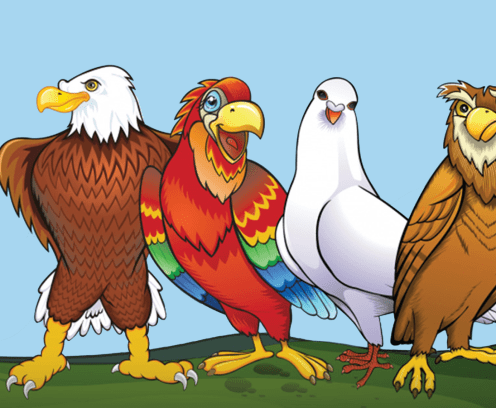 Membership offers unparalleled business connections, leadership development opportunities, and access to CREW members in your market and more than 14,000 professionals across the globe. 
Join CREWBaltimore
CREW Network at a glance
Transforming the commercial real estate industry by advancing women globally
CREW chapters and global affiliates
Provide referrals to fellow members
Resources
CREW Network is impacting the industry through invaluable initiatives and opportunities for its members worldwide.
View All Resources